Be Part of a



IIMPRINT is made up of many different communities of mentorship.
Members will have access to connect mentors to guide them through their expertise and experience.
We look forward to hosting
virtual and in-person events
to help mentors and mentees
connect and grow together.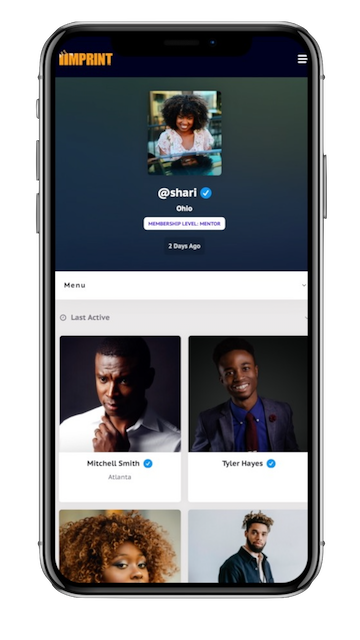 The Power of Mentorship


!
Start using IIMPRINT now and connect
with a Mentor on any device!